I-CAN Version 6 Assessor and Accreditation training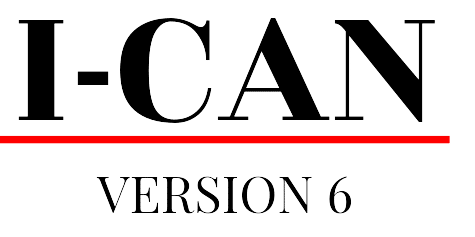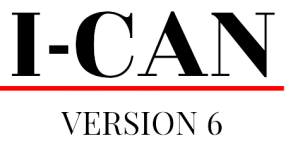 What is it?: The I-CAN is a wholistic support needs assessment tool designed for adults with disabilities. The tool can only be used by trained and certified I-CAN assessors. The I-CAN stands for The Instrument for the Classification and Assessment of Support Needs. The I-CAN was developed by CDS, based on extensive research into the need for an innovative, rigorous and robust system of identifying and classifying support needs. The I-CAN has been reviewed and updated regularly, with Version 6 launched in 2021. The I-CAN is conceptually based on the World Health Organisation's International Classification of Functioning, Disability and Health (ICF), and maps a person's support needs to 12 domains.
Delivery: 1 x day class-based training delivered online. If participants wish to become certified in using the I-CAN assessment tool they must also administer the assessment with consent and participate in a documentation and review process with the I-CAN V6 team – all of which can
be done virtually.
Target audience: Allied health and behaviour support practitioners and other people with relevant qualifications and experience who are actively supporting people with disability.
Note: Delivery modes can be tailored to the specific needs of each organisation.